A parka is a type of coat that typically has a fur-lined hood and sometimes, but not always, a fur-trimmed or shearling-lined collar. It's typically made from water-resistant materials like nylon or polyester. The word "parka" comes from the native Inuit language and it means "animal skin coat." Parkas are popular in cold climates because they keep you warm and dry. You can usually find them in a variety of colors and styles, so there's sure to be one that's perfect for you.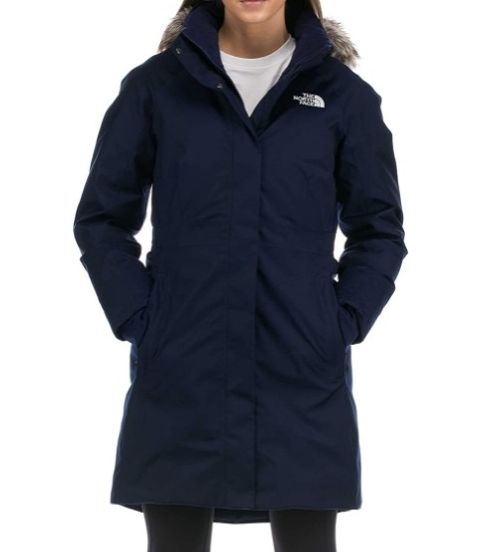 Parkas are designed to provide warmth and waterproofing in any weather. They come filled with a variety of different materials, such as down or acrylic fibers for extra insulation; they also have an outer surface that can be treated against moisture penetration so you stay warm all winter long!
The native tribes of Alaska and Canada were the first to create parka, a coat that keeps you warm. The coat is also called an anorak in Great Britain.
The jacket is made of natural materials and has an outer layer that can be waterproofed with fish oil. It was designed so it would not have zippers or other fasteners, but rather a single piece pulled over your head as modern hoodies do nowadays! There are also different styles for wintertime where you connect the skirt part together at the bottom instead of making them look more traditional than some designs out there on store shelves today.
In the 1930s, parka's commercial version was introduced. It's an ideal choice for people who live in cold climates and winter sports enthusiasts because it provides insulation from the chilly air with its fur or faux-fur lining, which also helps keep you warm when out exploring on foot during those freezing days!
The parka is a versatile garment that can be worn by both men and women. The design of the coat has been specifically tailored to suit those who spend their days outdoors, from hunters or fishermen in cold weather all way up through outdoor workers like loggers, guides, and snow removal professionals during warmer seasons when they're on-site with clients.
Goggles, ammunition, and tools may all be stored in front pockets on parkas designed for sportsmen and outdoor occupations. Hand pockets are found in nearly every style, which provides additional insulation for chilly hands.
Although modern parkas do not have the fur linings or ruffs of their predecessors, they may still include other features. This springtime jacket is a lighter, more breathable version of the winter parka. It has no fur-less hood and long sleeves for those cool days when you need protection from chilly winds but still want something light enough to carry on your person!