A fashion collection is a group of clothing designs that are made by one designer. Even though collections can vary in the number of pieces, they usually contain at least 14 items including shoes and accessories. The best way to understand a particular designer's point-of-view on style is through their collections.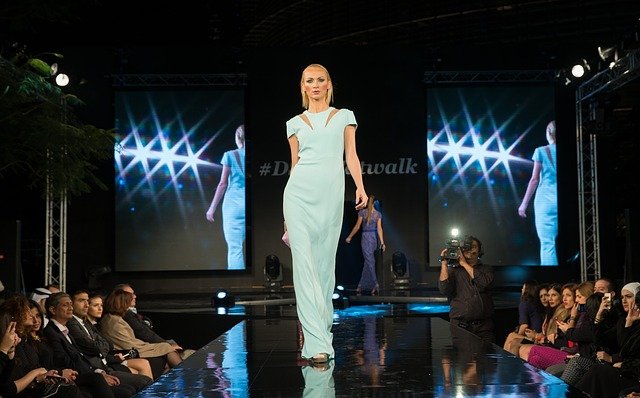 A fashion collection is a prediction of what will be popular in the future, and it's put together by some of the best minds in design. The garments reflect colors for upcoming seasons as well as cuts that are both current trends or on their way out altogether soon.
There are a lot of different styles you can find in a collection, from evening wear to sportswear.
The details of a fashion line are often articulated through the coordination of colors, cut and design elements. A designer typically will release two collections each year — one for autumn/winter and another for spring/summer — with the number of pieces ranging from as few as 30 to more than 120.
After the collection is finished being created and tailored, a fashion show usually takes place. This allows potential buyers, such as distributors or retailers, to see each piece for themselves before deciding if they are interested in buying any of the garments. In most cases Models walked down the runway wearing pieces from this highly anticipated clothing line that had been eagerly awaited all season long by those who are interested in buying clothes or other similar goods for themselves as well as their friends and family members.
Example
Givenchy's Autumn/Winter 2016 Collection features leather jackets, wool coats, knit dresses with leggings underneath for warmth and texture variations as well as an asymmetrical black dress worn over white tights which opens up into a split skirt below the knees when you walk or dance around in it.