Graphic tees are a type of shirt that is often used for casual wear. They are available in many different colors, patterns, and sayings. Some people use graphic tees to make a statement or express themselves while others enjoy the comfort of this form of clothing. This article will cover how to find the perfect graphic tee for you!
What are Graphic Tees?
T-shirts with a graphic design on them are known as graphic tees. The front of the shirt is typically screen-printed, but certain designs may be found on the side, back, or sleeves.
Graphic tees have been making rounds in the fashion circuit for years, but they became extremely popular during a specific time period. During this era, when technology was changing at an alarming rate and designers were trying to keep up with all new design techniques made possible by computers and devices; people took notice how well these shirts could be customized without any difficulty whatsoever!
The designs on these tees span a wide range of themes, including artistic endeavor and copyrighted characters, as well as logos and bands. They are most popular in department stores, catalogs for young men and girls, where they are available to both genders and all ages.
As the years pass, it's always interesting to see how merchandising reflects cultural trends. For example: young kids tend to prefer graphic tees displaying licensed characters like those created by Disney or Cartoon Network while older children gravitate towards logos and artwork from popular music groups that are new on the scene (e.g., One Direction).
Example of a Graphic Tee
Hanes Men's Graphic Vintage Cali Collection T-Shirt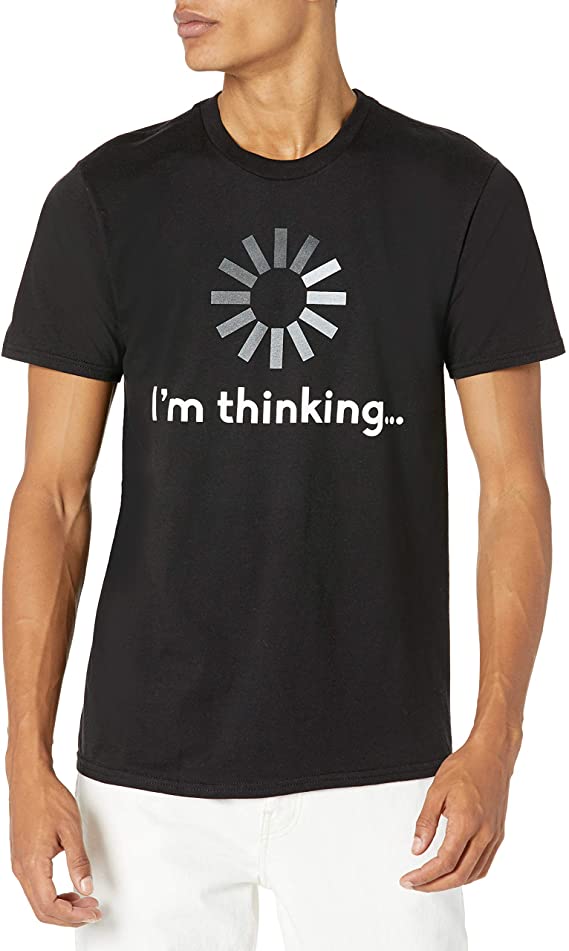 The Hanes Men's Graphic Vintage Cali Collection T-Shirt is so soft. This shirt has been pre-washed to minimize shrinkage and ensure it won't feel stiff or tight across the shoulders after washing, making it perfect for casual wear.
Ready for extended wear? Machine wash low with like colors and enjoy this shirt's unlimited color options of blue, black, white, red, navy pink. It also features a pearlized retro design of silhouettes on the front that give off an air of invincibility!
How to Find the Perfect Graphic Tee for You
It can be difficult to find the perfect graphic tee that is just right for you. There are so many different colors, patterns, and sayings that it's easy to get overwhelmed! Here are a few tips to help you narrow down your search:
Think about what sort of occasion you will wear this shirt. For example, you might not want to wear a graphic tee with small graphics (such as polka dots) to the beach because you're afraid that sand particles will stick to it.  
You don't have to stick to solid colors! Graphic tees come in a wide variety of patterns and designs. So if you really like a shirt because it has your favorite animal on it, chances are you can find a similar design in a pattern!
If you'll be wearing a graphic tee for casual purposes, try pairing it with jeans or shorts. However, if you're going out at night, opt for slim-fit pants and dress shoes instead.
You can easily create an outstanding outfit when designing your own style from the ground up. This includes everything from your choice of colors, types of clothes, and accessories! Just remember to have fun with it!