Underwear made of polypropylene is a type of base layer garment. Polypropylene underwear is an excellent choice for people who want to be comfortable and have a stylish look.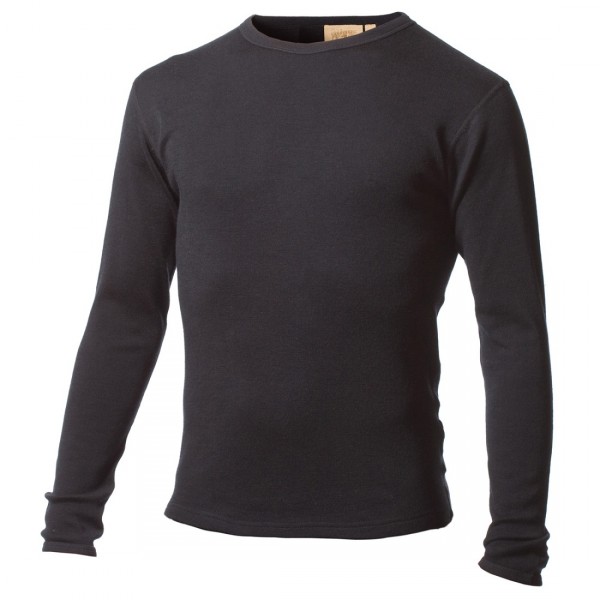 Polypropylene is as comfortable as cotton, but it doesn't absorb moisture as cotton does. Polypropylene underwear also resists shrinking and fading better than other fabrics. Some polypropylene clothes are even treated with chemicals that give them the ability to repel water, oils, or stains.
These treatments make polypropylene clothing ideal for people who work in kitchens or around cars all day long without having time to change clothes when they get home at night. With these properties, polypro can be worn more often than traditional undergarments such as cotton which needs frequent washing due to its high absorption rate of perspiration and oils from the skin.
Polypropylene is also a strong fabric. It doesn't easily tear or snag like other fabrics such as cotton. This is why many people choose to wear polypropylene underwear as an undergarment when they are going to be doing something that might cause their clothes to get dirty, such as working in the garden or playing sports.
Polypropylene underwear is the perfect choice for any athlete who wants to stay dry and comfortable during their workout. It's made from a material that wicks away moisture so you don't have an uncomfortable must smell, as well!
They are lightweight so they won't add any extra weight or heat to your body and they come in a variety of colors and styles so you can find the perfect match for your clothing. Polypropylene underwear is also a great choice for pregnant women because it doesn't have a tight waistband that could cause discomfort around the growing belly.
Despite the fact that polypropylene has some great advantages over traditional fabrics, there are some disadvantages to wearing it, too. Polypropylene is not a good insulator, so it can be quite uncomfortable to wear in cold weather. Additionally, polypropylene can be somewhat itchy against the skin for some people. If you are considering buying polypropylene underwear, it is important to try it on before you buy it to make sure that you are comfortable wearing it.
Overall, polypropylene underwear is a great choice for people who want comfort and durability in their clothing. It is perfect for people who work outdoors or do a lot of physical activity, and it can be worn as an undergarment or outerwear. Just be sure to try it on before you buy it to make sure that you are happy with the fit and feel of the fabric.