Do you feel like the only time you can wear shorts is in the dead of winter? Well luckily for us, summer is finally here! Summer gives us an opportunity to show off our legs and get out of jeans for a little while. But with men, this means that many places are not equipped to provide us with clothing that's big enough. So here are some easy tips on how to dress well during these warmer months if you're on the larger side.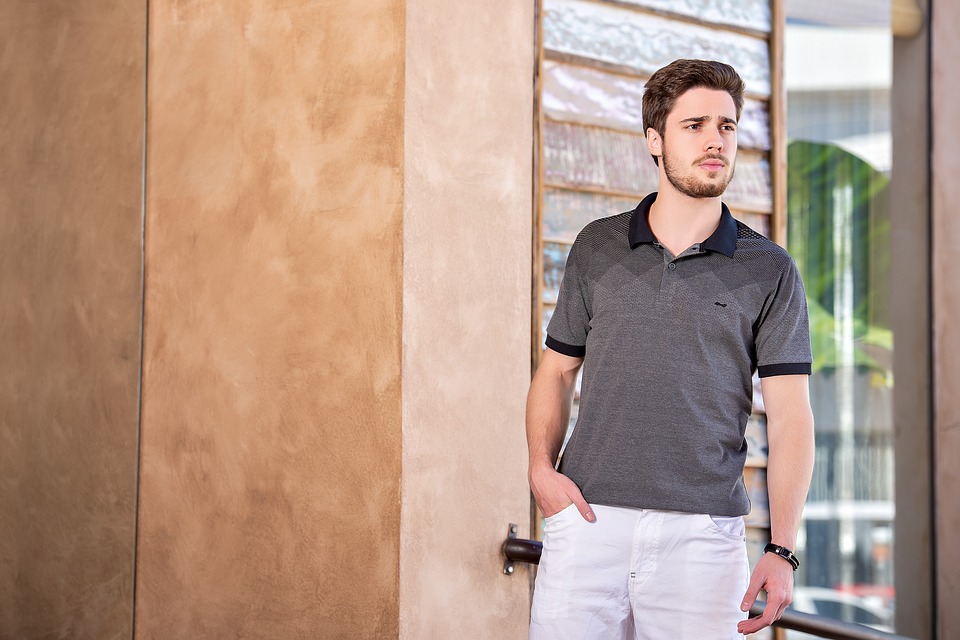 6 Summer Style Tips For Bigger Guys
Embrace Boxy
Boxy cuts are a great way to go. Wearing a boxy T-shirt or going for a looser fit, in general, will help provide you with summer style while still being able to have the clothes fit over your body appropriately.
Wear Fewer Layers
Layering is such an important part of winter clothing but it's something that can be played around with during the warmer months too.
Maybe try wearing T-shirts instead, or maybe even adding some layering but something that won't add any extra bulk like kimonos and cardigans without having to wear two layers at once.
Don't Be Afraid Of Bright Colors
You don't always need darker colors; you can dress up shorts and shirts with bright colors, but don't go overboard. It's definitely okay to accent your brighter clothing with darker accessories.
Wear Clothes With Textures
The texture is an important part of summer style because it makes the outfit stand out more and it adds a level of depth to what you're wearing.
But if you aren't sure how texture works, try experimenting with different elements like denim/cotton or leather/silk or chambray/linen or suede/flannel.
Doing this will help keep your outfits interesting for the summer months.
Do Not Overdo Patterns
We all know that clothes with patterns can be a great way to add depth and detail to a summer outfit, but you have to be careful how often you wear them.
Too many patterns in one outfit can make it difficult for the eyes to follow, so if you want to wear prints, do so in moderation or on just one item.
If you are going to wear prints, do so in moderation. Don't overdo it on patterns because that can be equally as unflattering.
If you are going to wear prints, make sure it's one bold outfit instead of multiple different patterns throughout your outfit because that can get hard to look at.
More Accessories
It's easy to get overwhelmed with the number of accessories available, but don't let that scare you away. Keep it simple and try adding an accessory like a hat or scarf or even a belt; it'll make your outfit stand out without having to go crazy.
After Thoughts
So there you have it guys! 5 summer style tips for bigger guys. Remember to keep things light and airy this summer by wearing boxier cuts, layering less or not at all, using bright colors & textures while still being careful with prints. And just have fun with it!