Most women over 50 have a closet full of clothes that they can still wear but for some reason, they often end up wearing the same things day in and day out without ever really feeling like themselves. The truth is that if you want to feel good about how you look and dress then it's time to rediscover your personal style! To help we've put together this list – our top picks – of the best accessories for women over fifty.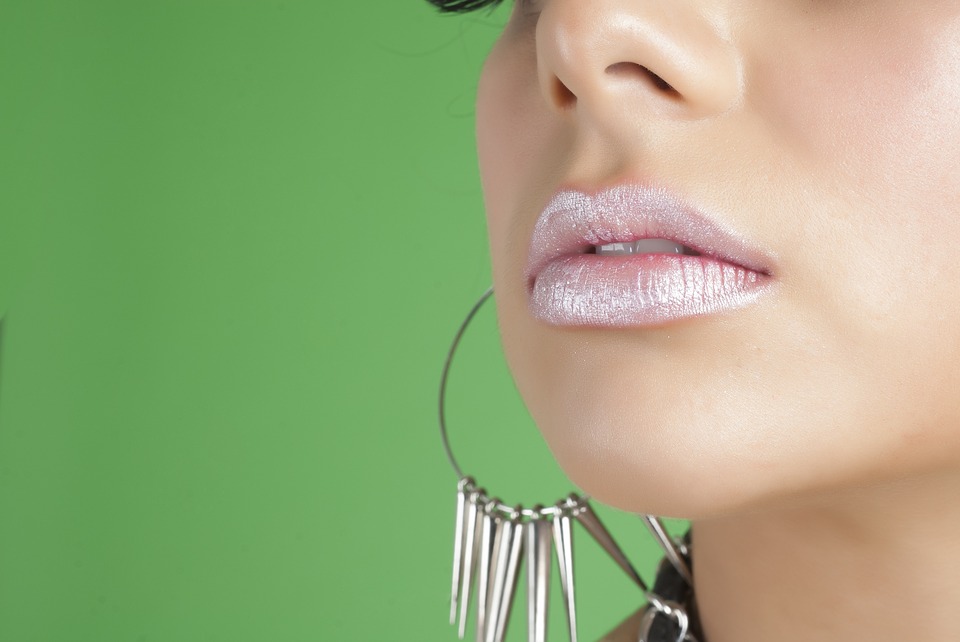 Essential Accessories for Women Over 50
Jewelry
Jewelry makes a wonderful accessory to have on hand. There are so many styles and types of jewelry from necklaces, bracelets, earrings, watches, and rings that you'll be able to find the perfect piece for every outfit in your wardrobe.
You can change up your look with different necklaces or try out an elegant watch instead of wearing a bracelet.
Fitness bands
Fitness bands are a great accessory to have on hand because they can add a pop of color to any outfit and keep track of your daily step count.
Fitness bands also come in all sorts of models from the uber-chic to the sporty, so you'll be able to find one that matches your personality.
Statement necklaces
Statement necklaces are one of the best accessories for women over 50 because they draw attention up toward the face and away from trouble spots like upper arms or tummies.
Make a statement with a bold necklace or choose a simple piece if you want to play it safe. The important thing is that you feel comfortable wearing it so don't shy away from statement pieces just because they are bold!
Hats
Hats are super cute accessories for women over fifty because they have a timeless appeal that matches most outfits. Whether you're shopping for something casual or dressy, there are hats in all sorts of shapes and sizes to fit your needs.
Plus the best thing about wearing a hat is that it can help protect you from the sun during warmer months.
Leather gloves
Leather gloves are a great accessory to have on hand during the colder months when you want to add some style to your look without sacrificing warmth.
You can choose color-coordinated or patterned gloves that match with whatever outfit you put together that day.
Cozy blanket scarves
Scarves are a great accessory to have on hand because they're one of those things that can change the whole look and feel of an outfit.
Cozy blanket scarves are an interesting accessory because they are not just for keeping you warm. They can also be used to dress up your outfit while keeping your neck warm!
Whether you want to wear a scarf as part of your outfit or over your shoulders, there is no shortage of designs and colors available.
Blazer
A blazer is a great investment piece that will keep you looking professional while still being comfortable.
The perfect blazer will have a large number of pockets so that you can stash all of the pens, phone chargers, and other items without having to worry about them becoming lodged in any zippers.
Tote Bag
A classic tote bag is a must-have for every woman over 50 because it doubles as both an accessory and a handbag. Tote bags come in different shapes and sizes so that you can find the perfect one for your needs.
Choose a bag that is big enough to fit all of your essentials, but not too big or bulky that it becomes a nuisance to carry around.
Explain Personalized phone cases, Fashionable backpacks, Great moisturizer, A pair of diamond studs,
Personalized phone cases
A personalized phone case is a great way to show your personality and add some style to your look. You can choose from a variety of designs and colors to find the perfect phone case for you.
Plus, a personalized phone case protects your phone from scratches and other damage.
If you're looking for a great way to show your personality, a personalized phone case is a perfect choice.
Fashionable backpacks
Are you looking for a way to add color and style to your outfit? An old-fashioned backpack is a perfect accessory.
Fashionable backpacks are not just great for students either! They are useful when you need to carry around extra items, so they are well worth the investment.
Backpack straps come in all different styles so you can find one that fits your personal style.
Great moisturizer
Keeping your skin hydrated and moisturized is an important part of skincare for women.
Look for a moisturizer that contains ingredients like avocado or coconut oil to keep your skin moisturized even during cold winter months.
A pair of diamond studs
Adding a touch of sparkle to your outfit is always a good idea, and diamond studs are the perfect way to do it.
A pair of diamond studs can be dressed up or down to match whatever you're wearing that day.
Plus, they make a great gift for any woman over 50.
Other Accessories
Beyond these few basics, we recommend checking out the latest trends in accessories for women over fifty and seeing what styles work best with your personal wardrobe.
We hope this list helps inspire you to rediscover how good it feels to really express yourself through fashion!