Merino wool is not just for cold weather anymore. This natural fabric has many benefits and the best part is that it's easy to find. Merino wool clothing such as sweaters, scarves, hats, and socks can be found in most department stores. It is also easily accessible on popular websites such as Amazon or Nordstrom Rack. Merino wool does a great job of regulating temperature so you don't get too hot or too cold depending on the season!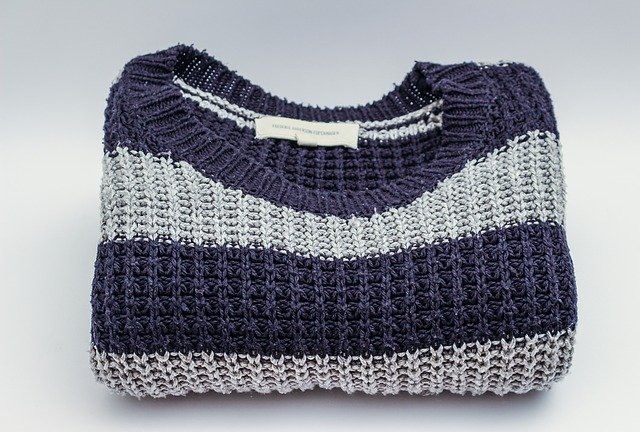 Merino wool clothes are a great way to maintain a comfortable temperature during the winter months because it wicks away moisture from the body. You can now stay warm and dry without being too hot or too cold!
Benefits of Merino Wool Clothes
Advantages of Merino Wool
Merino wool is soft, breathable, regulates temperature, great for sensitive skin.
Balance your day-to-day activities with the appropriate wool clothing! There's no need to worry about any particular season or climate when you've got that one pair of merino socks in your drawer! At the end of the day air dry it and hang it up to keep its shape!
Merino wool clothes are super lightweight but still provide enough warmth when the weather gets chilly. They don't weigh you down so there's no need for an extra layer – just throw on a merino sweater or hat and go!
The best part is they're so easy to clean. No time in between activities? Throw them in with your regular load of laundry and no one will be the wiser!
Merino wool clothes are so soft and breathable that they're great for people with sensitive skin. They won't irritate or scratch like other fabrics can.
If you have allergies, eczema, psoriasis, dry skin – merino is a super cozy solution to all your problems!
Compact For Travelling
Merino wool clothing is an all-inclusive wardrobe solution. They're perfect for any climate and season, don't take up too much space in your luggage, easy to clean – wouldn't it be great if everything was this simple?!
So if you're a committed traveller, then why not look into wearing merino wool t shirts. Some travellers report no off-odours after weeks of wear and because it lasts so long between washes, travelling is much more convenient since they only have to pack two items instead of ten.
You Can Dress It Up or Down
Merino wool clothing is so versatile that it makes for the perfect staple piece. You can dress up or down depending on your mood and needs of the day! A nice pair of merino pants with a sweater, scarf, and hat will keep you warm in colder weather while also looking super stylish during transitional seasons too!
What's great about wearing merino wool clothes throughout different types of weather is that they're not just functional – they look amazing as well. The best part? They go with almost anything else in your wardrobe. Layer them over jeans for a casual look or wear them underneath a blazer to add some extra style points at work!
You'll always be prepared when you have these fabrics in your closet because no matter what the weather, you'll be able to dress for it!
They Can Be Worn in All Weathers
Merino wool clothing is perfect for all types of weather. It can keep you warm in the winter and cool in the summer! With merino, there's no need to worry about changing your wardrobe with every season or climate because this fabric does it all for you!
If wearing t shirts isn't really your style then why not consider some merino sweaters. These comfy knits will keep you warm in the winter and cool during the hotter seasons of the year! You can wear them to work or on a casual day out with friends – they come in all sorts of colours so there's something for everyone!
The best part is that it doesn't matter what your style is – merino wool can be worn in all sorts of fashions. You don't have to rock the grey marle v-neck that everyone else is wearing, you can get something that's unique and works for your individual sense of style!
Whether you're looking to stay warm, cool, or stylish – merino wool will be able to help you do it!
The Best New Trend in Merino Wool Clothing?
Merino wool sweaters and pants! No need to worry about what's "in" this year because these natural fibers come back season after season as long as you keep up on them by washing them carefully at least once every few months (air dry only!)