Tulle skirts are usually made out of sheer netting, so they are also see-through. They are generally used for weddings when the bride wants to go with a more vintage look. Tulle skirts tend to be white in color and have a fluffy texture, which can be ruffled or flowing in appearance. Tulle skirts come in different lengths depending on the type of wedding, but they generally fall just below or at the knee length.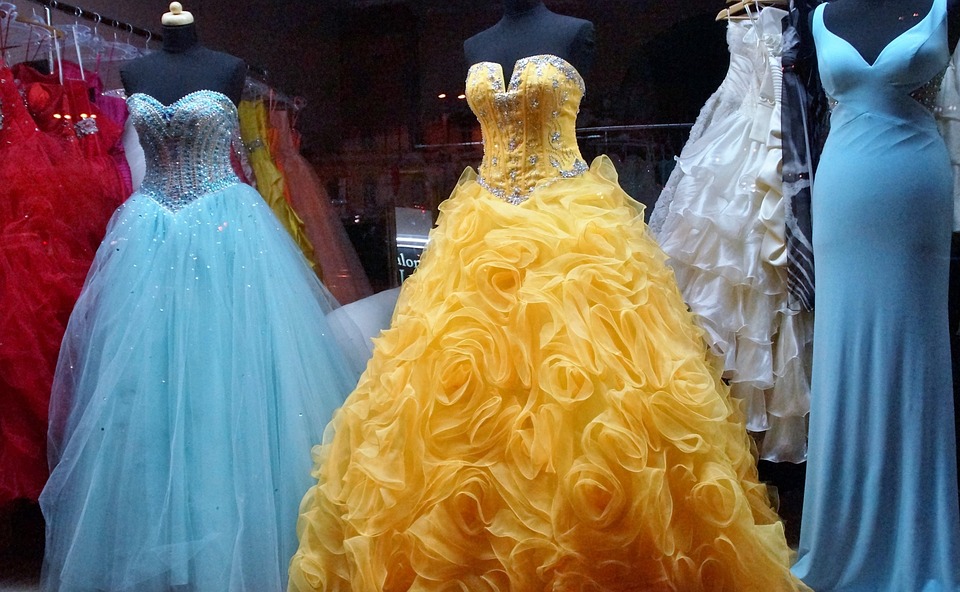 Tulle skirts can be worn with a variety of tops, but they are often seen paired with a lace top or a dress shirt. They can also be accessorized with a belt, shoes, and jewelry. Tulle skirts are very popular among bridesmaids because of their vintage look and their ability to be dressed up or down. Bridesmaids can choose to wear them with a simple top for a more casual look or with a dressier top for a more formal look.
A skirt made of tulle may be constructed with fabric above and below the tulle or vice versa. The tulle is usually beneath to provide the fabric over it a lift. To generate that extra boost, the tulle is frequently ruffled.
Tulle is available in a variety of styles, including bubble, ruffled, and straight. Because the outside cloth curls under at the bottom to conceal the fabric beneath, a bubble skirt will most likely not reveal the tulle underneath. If the tulle is beneath a ruffled or straight skirt, it may be unnoticeable or it might hang out from the bottom as part of the design.
Tulle is sometimes starched, which may cause discomfort for some individuals.If someone likes the look of tulle as part of a skirt, they can buy one that has it over the base fabric. Another option is to buy a skirt that is less starched and has a softer feel.
If you are looking for something different than the standard wedding dress, consider wearing a tulle skirt on your big day. You will feel like a princess in this beautiful and unique skirt.