Wardrobes can be a valuable extension of one's personality. The way you dress should reflect your individuality and express who you are at your core. Your clothes should be an honest representation of who you are, and what you want to communicate to others about yourself, both consciously and subconsciously.
What Does a Wardrobe Consultant Do?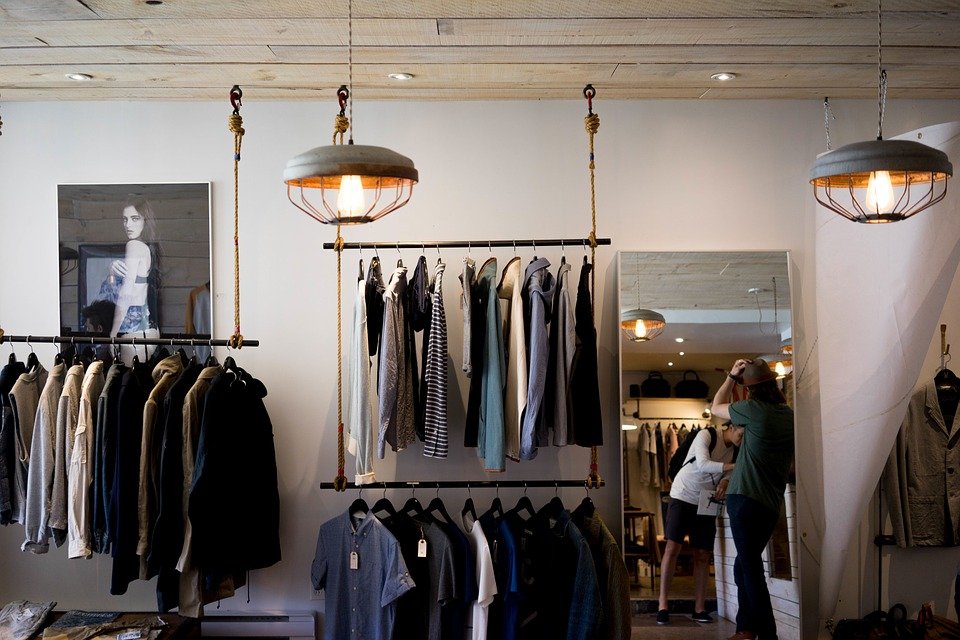 A wardrobe consultant is someone who assesses your current wardrobe, helps you edit it in order to improve your overall style, and then continues to assist you in keeping your new wardrobe up-to-date so that you are making the right impression all of the time. This could include everything from setting up a closet evaluation appointment with you, to coming over at your request for an outfit consultation or shopping trip , or even helping out when swapping clothes between seasons.
While this may sound very time-consuming, much of what a wardrobe consultant does is dependent upon how involved they are with their clients. Some people prefer having monthly or quarterly check-ins with their consultants while others like scheduling one major shopping trip every six months; the latter will require more shopping time, but it could be less pricey and more effective in the long run.
A wardrobe consultant may work out of their own home office or studio, or they may find that working in an open showroom where you can schedule closet evaluations and shopping appointments is the best way to increase their clientele.
Keep in mind that even if a wardrobe consultant has great sales skills and experience selling products (or services), this does not necessarily mean they will make a great personal shopper or stylist for you; people who are able to connect with clients on an emotional level tend to be better at understanding what their clients need versus someone who simply looks at someone's clothing preferences to determine styles that would "look good" on them .
How to Become a Successful Wardrobe Consultant?
Many people make the mistake of thinking that their wardrobe is just for other people: they will think "I don't care what I wear as long as it makes me happy," or "I'll spend money on my wardrobe because other people like looking at me."
However, this mindset fails to take into account the power we give up when we choose not to invest in ourselves- not only how much better it will feel when we have a closet full of clothes we love, but the messages we send to others when we dress with our own goals in mind.
The most successful wardrobe consultant is someone who will listen carefully to a client's goals and objectives, but also understands what messages they are subconsciously communicating through their appearance.
This can be an incredibly rewarding career for someone who has a background in fashion, psychology, business management or sales, and uses these skills to help clients communicate effectively both personally and professionally.
In order to successfully get into this field of work, it is important that you follow your passion while pursuing your education if you plan on working as a personal shopper or wardrobe consultant.
Your knowledge in this area should go beyond just knowing how-to guides on editing one's current wardrobe, or knowing the latest trends. You need to be up-to-date with psychological research on the influence of clothing and how it affects moods, mindset, and behavior.
When you are passionate about your work, it will always show in your efforts. Anyone who has worked with someone who is unenthusiastic or unmotivated knows just how powerful their lack of effort can be; this does not only apply to people's work performance , but also their personal life.
Being able to offer any client insight on how they may come across to others through their appearance helps them become more comfortable in front of others while helping them make the right impression every time.