A Trunk Show is a way for designers to show their latest products in person. It's an opportunity for customers to see new items and talk with the designer about what they like or don't like.
A trunk show is a special event in the fashion world. A designer or sales rep will come with a trunk of clothes to sell to people at the event. People can buy things during the event. As the event draws closer, store employees and designers alike are working behind-the-scenes to make it a great day for customers. One of the most popular perks at these events is that attendees have opportunities to purchase or order items during their time there with you!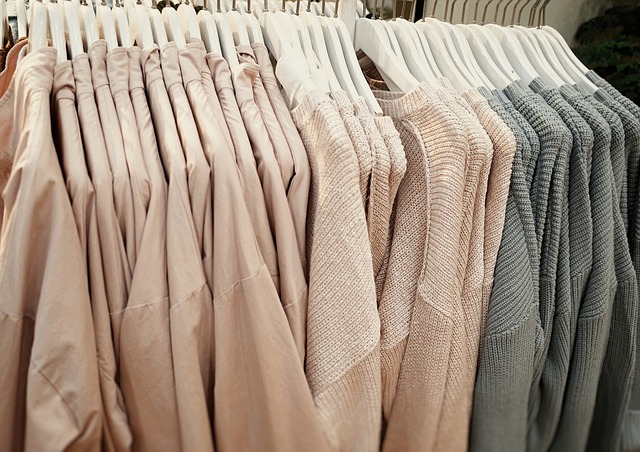 For small boutiques, a trunk show is a fantastic way to gain new customers and strengthen their relationship with current customers. If you're interested in hosting a show of this kind, here are some benefits to consider:
Customers will be able to shop your store in person before buying anything online.
It gives customers the opportunity to get personalized assistance from you with their purchases.
You'll be gaining new customers who may not have discovered your store otherwise.
You might even find that an old customer or two comes back for the show!
The trunk shows are not only informative for designers and sales reps, but they can also provide artists with important market information. These pre-season presentations allow the artists to see how consumers react to their upcoming line before fabricating an entire thing. In this respect it provides valuable marketing insight as well as giving them time make any last minute alterations if needed before mass production begins on a specific blouse that has been poorly received show after show by potential customers across many locations in different climates alike.
Trunk shows are one-of-a-kind events put on by artists and designers who create beautiful, handcrafted pieces. A fiber artist for example, whose hand sewn felted coats look lavish might keep herself quite busy traveling about to give trunk shows as loyal customers come in search of the next special item they need for their wardrobe. These trunk show attendees often know they've found something special when their favorite fashionistas attend the event with them.